Sprint Data Solutions Worldwide Marketing Debuts It's New Website And New List Products To Help Businesses Reach Their Prospective Customers. Artificial Intelligent Data Now Available To Obtain Incredible Results On All Marketing Campaigns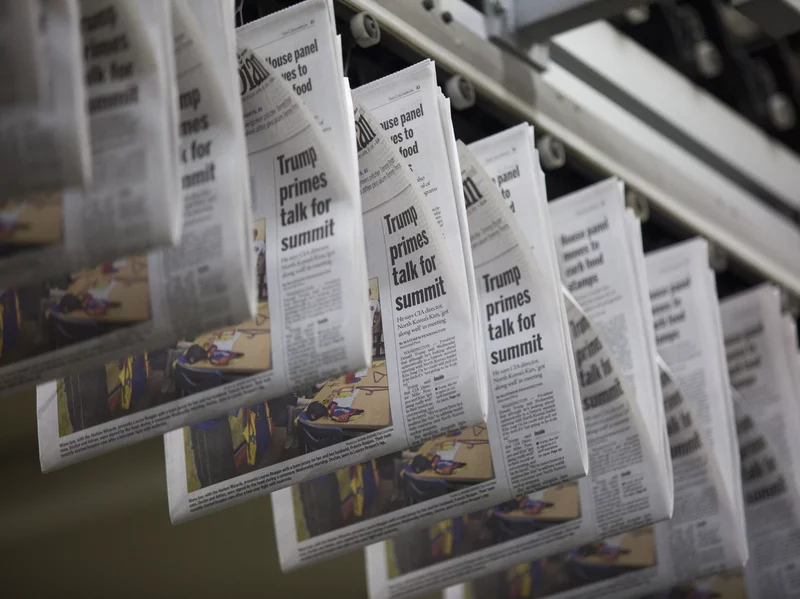 Sprint Data Solutions Worldwide Marketing offers updated products and a brand-new website from our headquarters in Las Vegas to our national and international clients worldwide.
January 31, 2018:  Las Vegas, Nevada
Today's Sprint Data Solutions is the product of 50 years of combined experience.  We originally started by compiling lists and consumer information when traditional mail was one of the best ways for companies to reach their audience, but time and technology have advanced and so have we at Sprint Data Solutions Worldwide Marketing.  With basics like a California mailing list lists of lottery sweepstakes leads, to exclusive databases only available at Sprint Data Solutions Worldwide Marketing. We have the databases you need for each type of marketing endeavor.
We're Combining An Old Business Model With High Tech Modern Innovation
These days, our advanced arsenal of direct marketing information includes:
We update this information daily using fresh, new data feeds we collect from proven, reliable leads, a large portion of the data collection is from direct mail surveys of interested mail responsive clients ensuring that you won't find lists as current or effective with any other marketing company on the planet.  And with our new websites, and extended operating hours, we're offering our mailing and marketing lists to a worldwide clientele on a daily basis.
Enjoy Immediate Feedback From Our Company And Our Lists
At Sprint Data Solutions Worldwide Marketing, our top priority is making sure our clients are satisfied that the lists we produce are up to date and deliver the best possible results whether your company is local and needs a California homeowner mailing list or a global corporation that requires a list of international potential customers.  That's why we divide the information we get from our leads into dozens of lists to fit every client's needs.
With our new website, we're also making it easier for clients to contact us for feedback, information, troubleshooting, and any other reasons you might have.  We offer personal assistance to our clients both online and by phone virtually 24 hours per day, connecting you to qualified agents no matter what your local time zone might be.  This helps ensure that our clients will be satisfied with our services and will know which of our lists offers the best results for their marketing campaigns.
Our High-Tech Solutions Deliver Optimal Results
Our business at Sprint Data Solutions is to collect information from hundreds of sources and leads, taking in information like buying habits, geographic locations, political interests, trade show data, and everything else you can learn about potential customers in today's online information market.  We can even connect an online presence to a person's location to deliver targeted options like a California e-mail list.  We then go through all this information using powerful AI software that pulls out all the names and addresses (both physical and online) of people based on how well they fit each of our lists.
We also keep our lists constantly updated because we know that opinions and tastes change over time.
A person who keeps searching for information about solar panels is a good prospect for a solar panel company, but once that person has a full set of panels they won't need new ones for many years to come. Thanks to the information and leads we get, we can put that person's name on our solar panel lists when they show interest and take it off after a big purchase.
Many older Americans find that they have more money than they need once they retire thanks to families that support themselves, paid-off mortgages, and other settled debts. But reaching out to them can be tricky thanks to the changing nature of communication, and it's important to know which seniors have embraced email and social media and which ones would prefer an old-fashioned flyer.
Our auto information lists are comprehensive. We track ownership, black book and Kelley Blue Book values, and more.  And if you want a local list of California automotive data, we can deliver it.
Don't Be Satisfied With Less Than The Best
Sprint Data Solutions offers worldwide marketing assistance and solutions that you can only get from a company as dedicated as we are to collecting and compiling marketing information.  Other businesses can help you with crafting your campaign and deciding how you want to present yourself to your prospective customers, but when it comes time to find those customers Sprint Data Solutions will have the lists you need.
With our new websites for each state and calling service, we're open more hours of the day for our global clients, and our Skype and email addresses give you more ways to contact us.  So visit our new website and contact us today to find out just what a dedicated list company with live data and daily updating databases can do to improve the results of your marketing campaigns.
Contact: Patrick Trump
Sprint Data Solutions Worldwide Marketing
5348 Vegas Drive
Ste C 1078
Las Vegas, Nevada 89108
800 962 1802
702 472 8668
Tags: Mailing List, Business List, Email List, Sweepstakes Mailing List, Sales Leads, Gambler Lists
Press Release :